Fly fishing in and around Breckenridge, Vail, Frisco, Silverthorne, Dillon and Copper Mountain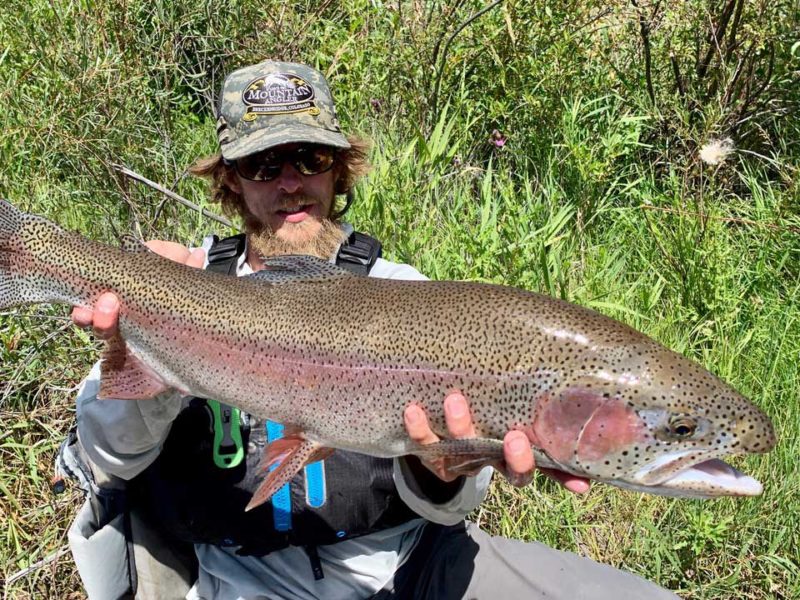 Since 1985 Mountain Angler is Summit Counties oldest and most respected fly fishing guide service. Mountain Angler guides share with their anglers a wealth of knowledge that will help you become a better angler and to learn the many great places to fish in our area. Mountain Angler has secured the rights to guide on virtually all of the public waters in around the area. Founded by Jackson Streit the Author of "Fly Fishing in Colorado" Mountain Angler strives to bring "the best days of fishing" it can to it's angling guests. The list of rivers and lakes we are permitted to guide on include the following waters: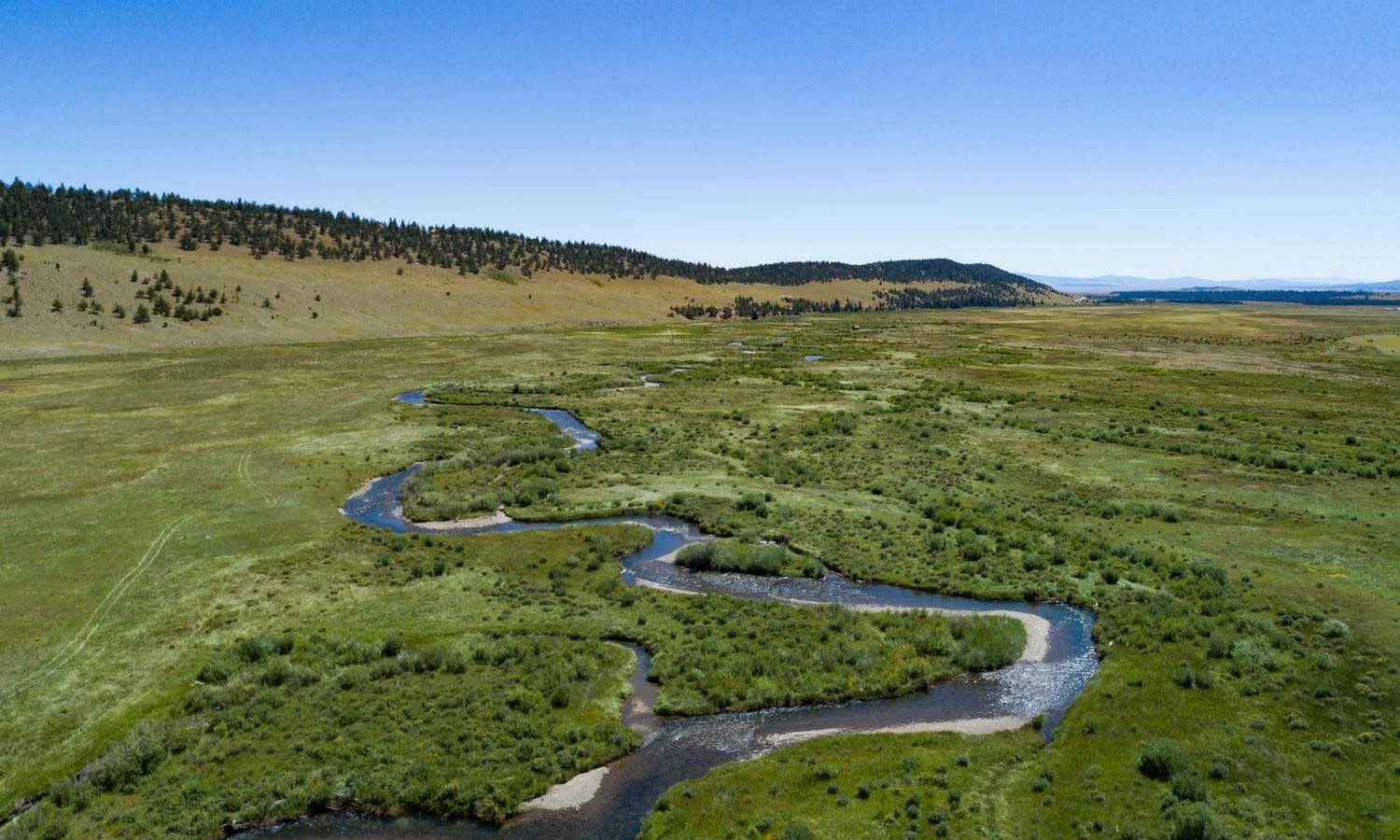 Private Ranch Fishing
Rod fees vary from $60 to $160 /per person
Additional access fee added to guided rates

Learn More about our Private Ranch Fly Fishing Trips
Colorado Fly Fishing Locations
Williams Fork River
Ten Mile River
Swan River
Montgomery Reservoir
Spinnney Mountain reservoir
Antero Reservoir
Dillon Reservoir
Mountain Angler operates under special use permit with the White River National Forest. All or part of this operation is conducted on public lands under permit from the U.S. Bureau of Land Management.