Mountain Angler hosts annual excursions to world renowned saltwater destinations in Mexico's Yucatan Peninsula and freshwater destinations in Argentina and Chile.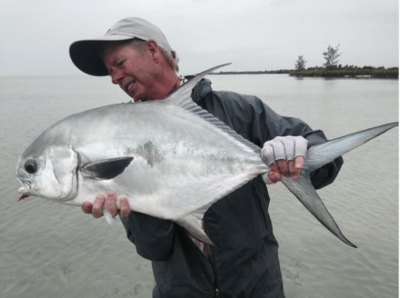 Jackson Streit or "Jefe" as they call him, holds one of many special permit caught over the years at Playa Blanca Lodge.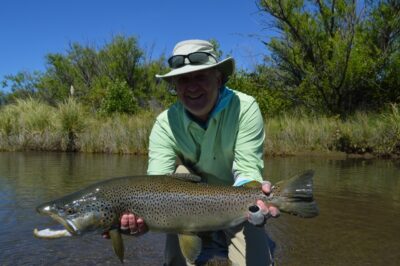 Longtime Mountain Angler friend and client David Powell and his fish of a lifetime caught on a Patagonia River Ranch trip.